Asbestos Removal and Waste Disposal Specialists 
Domestic and Commercial
We're currently hiring for an Asbestos Supervisor and Asbestos Contract Manager. Check out the vacancies page for more information.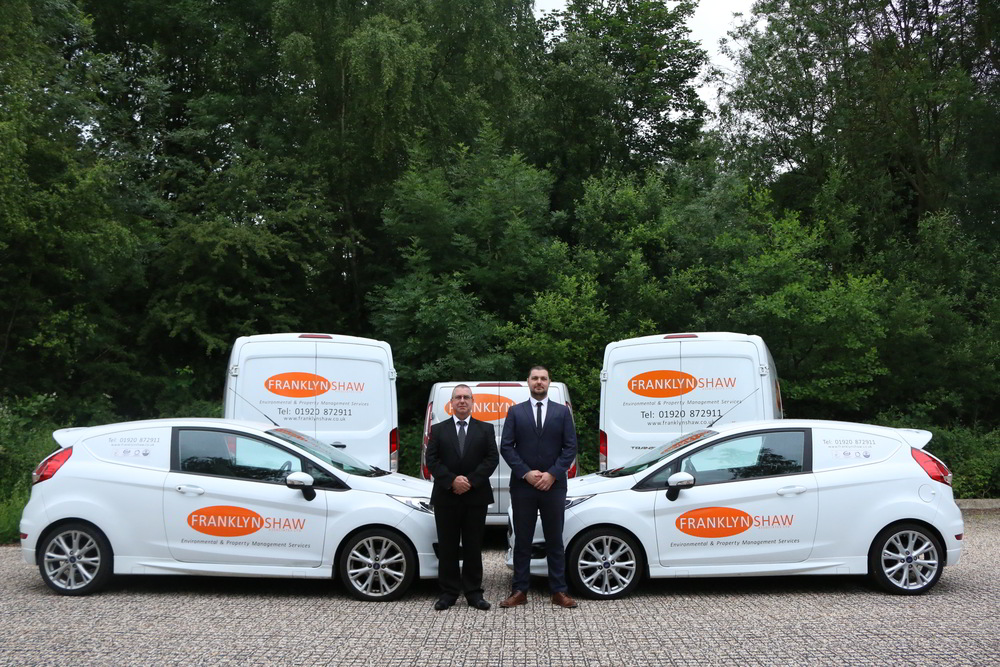 Franklyn Shaw is a well-established asbestos removal company that has been built on over 50 years of experience in the control of asbestos vested in its management team. The business was formed in September 2010 with the intention of doing things differently. Our objective was to bring a professionalism and sense of customer focus that seemed lacking in the industry.
Franklyn Shaw have had a 100% Audit from ACAD and are now up for an ACAD Certificate of Excellence award for the second year in a row!
Starting with a one-year licence in 2011, the company was then awarded a three-year licence. It continues to operate under a three-year licence being one of a few (30% of all operators in UK) trusted in this way. This was reinforced by the fact that after its last inspection the HSE had no negative comments about Franklyn Shaw.
Since 2015 we implemented ISO 9001- 2015, ISO 14001 – 2015, ISO 18001 -2007, by investing in current staff instead of opting for external consultants. Giving the client confidence in our own management system.